Multilingual DTP for a one-stop solution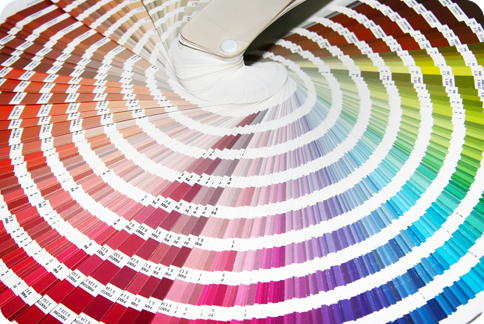 Lexcelera's end-to-end service combines translation with desktop publishing and scales to virtually any need, from a brochure to user manuals in dozens of languages.
An international team working across multiple time zones on three continents allows Lexcelera to offer a complete DTP service to meet the tightest deadlines, even in languages using non-Latin alphabets, such as Chinese, Japanese, Russian and Arabic. We are able to react quickly to integrate last-minute modifications and deliver in any electronic format.
All DTP formats
Lexcelera's DTP experts work in a variety of formats including FrameMaker, InDesign, Photoshop, Illustrator and QuarkXPress, and in both Mac and Windows environments.