Sector expertise is key to quality localization.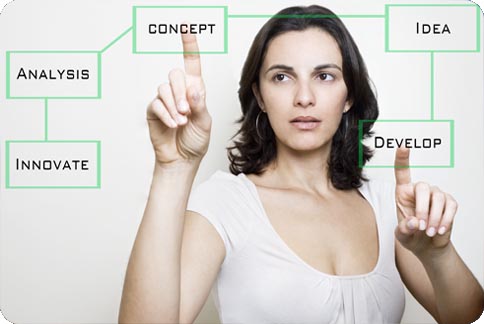 Lexcelera's teams are organized by sector of activity. Linguistic teams as well as project managers have a sector specialization. This organization enables Lexcelera to understand your needs and constraints as they apply to your business. Over years of partnership, Lexcelera has developed the experience to anticipate the evolution of multilingual developments within a sector and also to propose best practices.
While Lexcelera has worked in virtually all sectors over the past 25 years, we have particularly strong expertise in transport, manufacturing, IT, energy, consumer products, legal and eDiscovery and corporate services in finance and marketing.