Lexcelera helps leading companies in the consumer products industry communicate across borders in sectors such as retail, food & beverages, luxury goods, consumer electronics, entertainment and media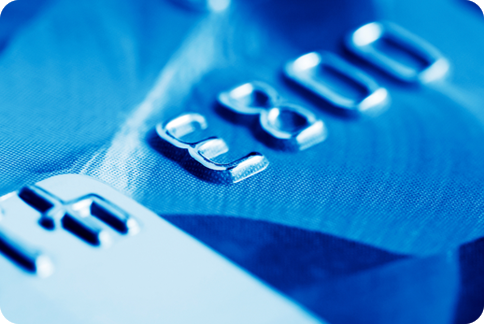 At a corporate level, international companies working in a B to C environment are being asked to provide more and better information on their strategies, commitments and results regarding their activities, products and services.
This information, most often communicated in annual reports, financial and sustainable development reports, corporate social and environmental policies, etc., must convey their image accurately throughout the world, whatever the language.
Lexcelera prides itself on its ability to identify the style that best suits your company, and using the right teams of linguistics to implement it. These dedicated teams are also specialized by business sector.
Lexcelera translates major campaigns for leading brands in consumer products and services and in media including websites, marketing campaigns, guides, reports and corporate communications.
Consumer Industry Translation: Expertise
Retail
Consumer electronics
Food & beverages
Luxury goods
Entertainment
Media
Consumer Industry Translation: Documents and Media

Websites
Multimedia presentations
Technical documentation
User manuals
Logistics reports
Annual reports
Press releases
Technical marketing brochures
Product descriptions
Our Consumer Products departments serves clients such as Carrefour, LG Electronics, Expanscience, Sodexo, etc.
Case studies: [Read about Lexcelera and our work with Carrefour...]
Get a free and personalized quote now by visiting our Quick Quote page.