Lexcelera is specialized in handling high-volume legal translations with urgent deadlines, including eDiscovery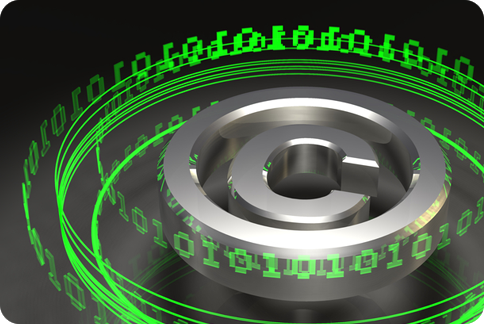 Our legal department provides translation services to the legal industry, including corporate legal departments. In addition to over two decades of specialist work, Lexcelera, because of its early lead in machine translation, has emerged as a leader in the technology and the processes to ensure optimized and cost-effective eDiscovery.
eDiscovery, or electronic Discovery, allows legal firms to uncover the "smoking gun" hidden in millions of pages of a company's archives, which might consist of emails, internal memos, technical notices and so on.
In a field where a typical project is measured in terabytes of documents, SMART machine translation means legal teams can identify more quickly and more cost-effectively exactly which documents might potentially be of interest. Selected documents may then be routed for human treatment, whether post-editing of the machine translated document for augmented quality, or a sworn translation for use in court.
Legal Translations: Expertise
Arbitration and litigation
Business law, company law
Constitutional, criminal, social and military law
Financial, tax and banking law
Intellectual property and patents
Labor law
Mergers & acquisitions
Public and environmental law
Legal Translations: Documents
eDiscovery
Articles of incorporation or association
Arbitration proceedings
Authentic legal instruments
Contracts
Court decisions
Mergers & acquisitions filings
Subpoenas
Certified translation
Our sworn translators handle all official documents requiring certified translation.
Confidentiality
All our translators and staff sign a confidentiality agreement covering the information contained in your legal translations.
Our Legal department serves clients such as International Litigation Services, Latham&Watkins, Eversheds, etc.
Get a free and personalized quote now by visiting our Quick Quote page.