Innovative processes for software localization of mobile and desktop user interfaces, online help and documentation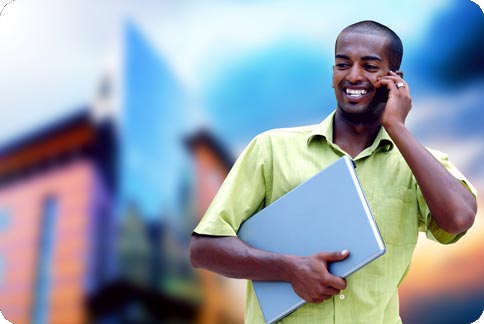 Lexcelera's software localization solutions are powered by the latest tools and technologies, including SMART machine translation.
Our goal is to bring innovation to traditional software localization to help product and localization managers with the many challenges of managing software localization services, including the need to:
Reach more international markets
Support more customers
Handle more content
Integrate more languages
Adopt more streamlined processes
Source with fewer vendors
Deliver to defined quality metrics
Deliver more quickly
Simship
Reduce costs
In short, we help localization managers do more, with less. We achieve this by offering new solutions to localization managers who have already optimized use of CAT/Translation Memory tools to go even further to decrease costs and increase throughput.
Lexcelera's proprietary localization processes for software documentation/online help/user interfaces integrate Translation Memory with the latest developments in Machine Translation. The intention of this SMART MT process is not to replace human translators, but to make the most efficient use of their time and skills. Using SMART technology typically results in a localization throughput that is 30% to 100% faster, for significantly reduced costs, allowing software publishers to manage more languages and more content for the same budget. Simship is also facilitated in this process. As for customer support material such as knowledge bases, SMART MT makes it possible to have real-time translations of fully useful text.
Lexcelera's SMART process, which combines linguistic and technical expertise and cutting-edge tools innovation, is available as a managed process, or as Software as a Service.
Working into all the languages of commerce today, Lexcelera's translators, post-editors and engineers provide native-speaker expertise in all major European, Asian and Middle Eastern languages. Lexcelera's project management processes, based on the collaboration between these linguistic and technical teams across multiple time zones, ensure fast integration of modifications and updates. A dedicated project manager in your time zone ensures consistency and facilitates ongoing communication.