Lexcelera's translation services bring localization innovation to audio, video, text and animations for multimedia productions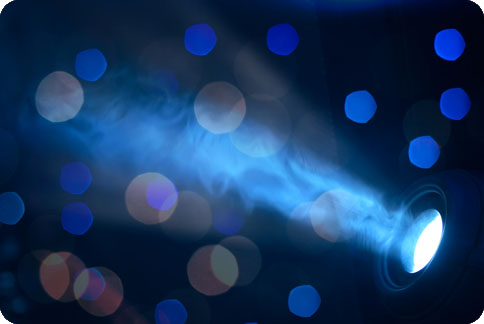 Today, video is overtaking text for many purposes including training, presentations, customer support and online brand messaging. Video currently accounts for fully 51 percent of internet traffic in the U.S. and is set to explode in the coming years. As video becomes the 'killer app' for companies, Lexcelera's video translation services offer translations in the major European, Asian and Middle Eastern languages as well as in the main African languages.
By providing translated content for videos and podcasts, whether via subtitling or voice-overs, Lexcelera helps make videos accessible to a wider international audience. Videos for customer support in particular are capable of transforming how customers use and understand products. Our multilingual voice-over and subtitling services are available in all Lexcelera's languages and with the Lexcelera promise of accelerating translations.
Our services include:
Video  subtitling
Film subtitling
Voice-over recording
Voice-over narration
Script translation
Video transcription
Audio transcription
Post-production
We work closely with our clients to determine whether to localize their multimedia, video and film content using text-based subtitles or professionally-recorded voiceovers.