Website localization requires a unique mix of marketing style and engineering capabilities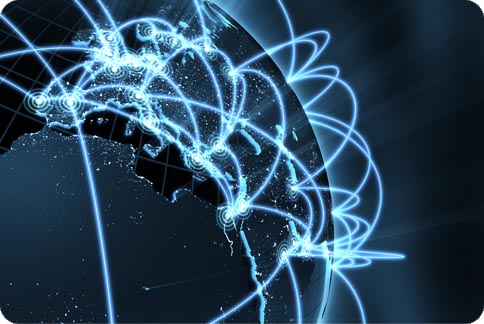 Translating websites requires the technical expertise to efficiently extract and replace website text without disturbing formatting tags as well as the linguistic ability to translate and adapt marketing material to a local context. These strengths may not come easy to many technical translation companies, but Lexcelera is not a typical technical translation company. With roots in marketing translations, Lexcelera has over a quarter-century's worth of experience in brand messaging and corporate communications.
Working with the most advanced technology partners, Lexcelera is able to extract web content for translation in half the time of a traditional process, meaning lower translation and engineering costs and an accelerated time to website launch.
We also advise client-side website designers and engineers on building successful international sites and help them with issues such as text expansion, which in some languages can be as high as 35%, as well as multilingual search engine optimization.
Trying to decide whether to add another language to your corporate website? A study conducted across three continents by market research company Common Sense Advisory  found that 72.1% of buyers spend more time on sites in their native languages. Furthermore, over half (52.4%) said they would only buy from a website where information is available in their language. With language skills taken into consideration, 89.3% of respondents said they do not buy from sites which don't speak to them in their native language.