Denis Martin brings industry and technology expertise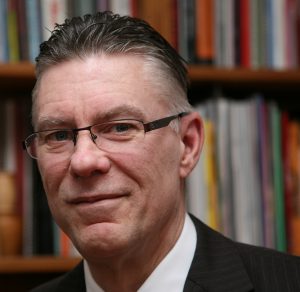 PARIS, France – December 9, 2015 – Today, translation company Lexcelera announced the hiring of Denis Martin to manage international business development.
Denis Martin's most recent role was Business Development Manager at Systran S.A., a machine translation technology provider. Prior to that, he was General Manager at Star Paris.
For 2 years he managed Systran's business development in the professional translation sector before joining Lexcelera in December 2015, bringing his vast experience with professional translation services and applications.
About Denis Martin
Denis Martin, who was born in Canada, began his career with a BA in translation from Concordia University in Montreal. After 6 years as a medical translator and project manager in Quebec's largest translation agency, Denis moved to France where he held successive management posts in the French subsidiaries of Alpnet and LionBridge. He completed his education with an MBA from the Paris Dauphine University before becoming the managing director of STAR Paris.
With a strong interest in technology and innovation, he naturally progressed to software sales (CAT, Workflow, CMS) and subsequently joined SYSTRAN, the historic market leader of machine translation technology. Today his focus is on the creation of innovative solutions, adapted to the needs of each client.