Happy International Translation Day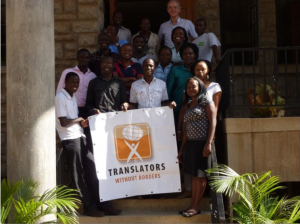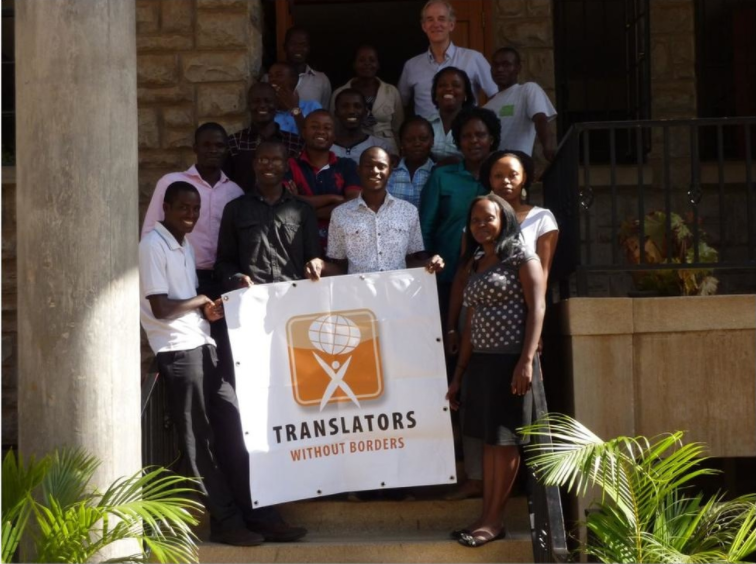 On this very special day that is September 30th, Lexcelera would like to thank all the translators and interpreters around the world who have been working with our team to take down language barriers.
Last year we wrote about the origins of International Translation Day. This year, we will focus on how translation benefits the world.
Translators without Borders and International Translation Day
As many of you already know, Lexcelera founded Translators without Borders (Traducteurs sans frontières) in 1993 to lend a helping hand to humanitarian organizations such as their namesake, Doctors without Borders (Medecins sans frontières).
September 2017: Volunteer translators in natural disasters

As Eyewitness News pointed out, "2017 is a record-breaking year for hurricanes". And as you already know, Harvey devastated Texas, Irma took down the islands of St. Martin and Saint-Barthélémy, and finally Maria raged on Dominica, Guadeloupe, and Puerto Rico. Crises like these often require the intervention of Translators without Borders. Yes, the world has witnessed these natural disasters, but it has also responded quickly, and in some cases that response has required the extraordinary contribution of the Translators without Borders volunteers.
This month the work of Translators without Borders in natural disasters was recognized in The Atlantic, under the headline: When Hurricane Warnings Are Lost in Translation:
"According to Amy Rose McGovern, Translators without Borders' director of External Affairs, 200 volunteers around the world are rapidly translating tweets and Facebook posts from English into Spanish, Haitian Creole, French, and both Brazilian and European Portuguese."
Thanks to the Translators Without Borders' volunteers, information in times of crisis is available in the right language to calm fears and uncertainty at the moment danger sets in.
On this International Translation Day 2017, let us remember yet another reason why translation is a necessity with a quote from George Steiner: 
"Without translation, we would be living in neighboring provinces in silence." 
Thank you to all the translators in the world.