Translate websites to break the language barriers!
Oh how we love July and August: summer time, vacation time, but also sales time! We are in 2017, so when one says sales, the consumer hears online-shopping while companies hear opportunity for e-Commerce. The beauty of e-Commerce is that you can order pretty much anything while cozying up under a blanket at home. Just the thought of it is soothing. And indeed, 73% of online buyers thought so and had planned on shopping online for the 2017 winter sales according to the Consumer Science & Analytics institute. But what does that have to do with multilingual translation? Why translating websites is so important?
Let's put ourselves in the shoes of an international consumer.
He or she goes online to buy something specific and notices that the website is only in French or English.
Will the consumer buy the product anyway?
Not so sure.
According to the Common Sense Advisory, most consumers will not buy from a website that is not in their native language. This is true for 78% of the Japanese, 71% of the French and Germans, and between 50 and 60% of the Turks, Russians, Brazilians, Indonesians, Spanish and Chinese.
The stakes of international e-Commerce are huge. The Ecommerce Europe Association published a report in June stating that European e-Commerce increased by 15% to €530 billion in 2016, and was forecasted at €602 billion for 2017.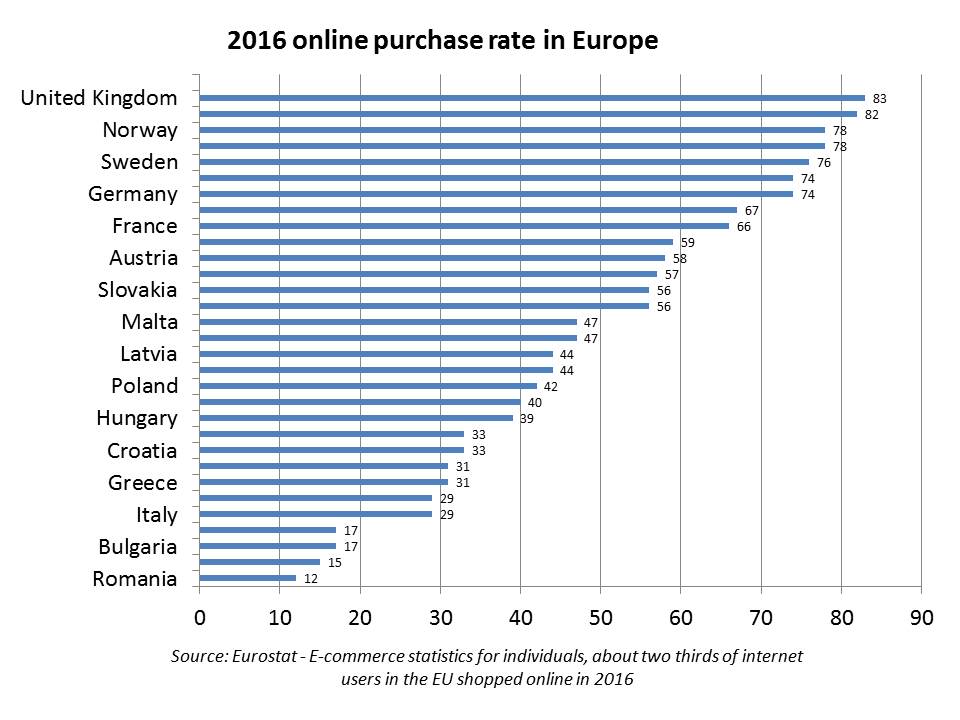 5 reasons to start translating websites
We are clearly in a digital era and every year e-Commerce is gaining one point of market share over bricks and mortar sales.
So the best way to boost your e-Commerce is by translating your website into the languages of your target customers. By doing that, you will:
Increase the number of international viewers
Increase the average session duration
Increase your sales (including high-priced items or services)
Satisfy and retain customers
Optimize your website's ranking on search engines
Conclusion: whether a website is translated into one's native language or not has a huge impact on purchasing behavior.
We are already halfway through summer, but that's okay. Get ready for winter sales by breaking the language barriers with multilingual translation and boost your e-Commerce!