Website translation made easy
Localizing your website increases its effectiveness, especially when paired with multilingual SEO (Search Engine Optimization) for boosting your international search engine ranking. In "Can't Read Won't Buy ", the Common Sense Advisory research firm surveyed buyers on three continents to evaluate the importance of website translation. Their conclusion? If you want to sell your products or services, translating your website increases its effectiveness many times over:
75% of respondents preferred to shop online in their native language

56% spent more time on sites in their language

60% rarely or never purchased from sites that were not in their language

When language skills were taken into consideration, 89% would not buy from sites that don't speak their language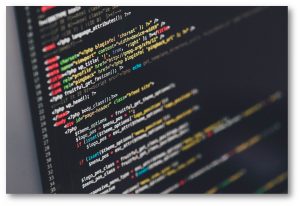 Working with the most advanced technology partners,
Lexcelera is able to extract content for website translation in half the time of a traditional process, meaning lower translation and engineering costs and an accelerated website launch.
We also advise your website designers on how to build successful international sites and help them with issues such as text expansion,
which in some languages can be as high as 35%.
LexTranslator Widget

For real-time automated website Translation, Lexcelera has developed an advanced online translation widget to provide highly customized real-time translations at a fraction of the cost. The LexTranslator widget automatically translates your intranet or website with a machine translation engine customized to your domain and your in-house terminology to protect your brand image. LexTranslator is available in up to 50 languages. The LexTranslator widget's community collaboration feature as well as automatic correction makes it the first tool to be suitable for chat and user-generated content (UGC) as well as voluminous text such as FAQs and online knowledge bases.