Lexcelera's specialist expertise in the energy sector includes the petrochemical industry, renewable energy and nuclear power while environmental expertise includes environmental technologies and waste and water treatment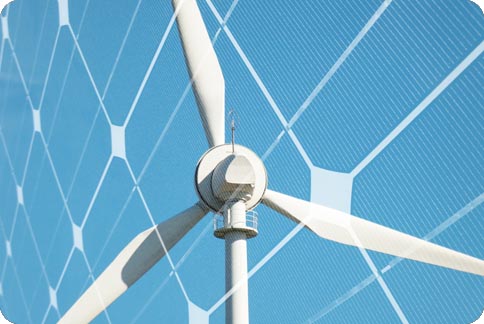 Lexcelera is a leading supplier of technical translations to the energy sector. Our expertise includes gas and electrical power, nuclear power, oil production and refining, and renewable energy sources such as solar and wind power. In the environmental domain, Lexcelera has expertise in water supply and management and waste treatments.
One particularity of the energy sector is that companies supplying products and services to the energy and petrochemical sectors are required to prove their ability to comply with the rules and regulations regarding safety and the environment.
Your company is developing HSE policies or implementing regulations such as REACH in Europe. Given that these rules apply to users and employees across the world, Lexcelera has implemented training for our translation teams to be able to provide optimum multilingual translation of these policies.
Companies are increasingly being asked to provide more and better information on how they identify and manage sustainable development issues related to their activities, products and services. Worldwide, the majority of leading global corporations now express their commitment to environmental best practices by publishing an annual sustainable development report, translated into their key languages. Frequently, this report figures prominently on company websites, showcasing their environmental record and achievements.
Lexcelera is one of the few providers of language services in the world today specialized in the translation of sustainable development reports, corporate Health, Security & Environment (HSE) reports, and corporate social responsibility reports.
Energy Translation: Expertise
Gas and electrical power
Nuclear power
Oil production and refining
Renewable energy sources
Carbon emissions
Environmental regulations and best practices
Waste treatment and recycling
Water supply and management
Wind farms and solar power
Energy Translation/Environmental Translation: Documents
Health Security and Environment (HSE) policy and procedures
Environmental policy statements
Environmental regulations and compliance
Procedure manuals
Quality manuals
Scientific reports
Waste management reports
Project specifications
Our Energy department serves clients such as Saipem, Total, IFP, Subsea7, etc.
[Read about our work with SAIPEM on the Case Studies page...]
Get a free and personalized quote now by visiting our Quick Quote page.