Social Media Translation & Monitoring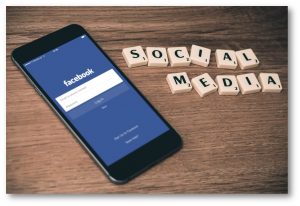 Social media today is helping companies meet their marketing goals, whether it's a Twitter feed that drives customers to a website landing page, a Facebook post that creates a conversation among potential customers or a blog post that helps convert prospects to leads to satisfied customers. Lexcelera's social media translation service includes the localization of:
Forum content
Tweets and posts
Blogs, micro blogs, guest blogs
Social listening:social media monitoring / e-Reputation
Data mining and analytics
Certain translation tasks require a human translator. Others, such as social media monitoring and data mining and analytics, benefit from Lexcelera's leading role in translation technology.