TRANSFORMING THE RETAIL PROCESS IN THE CHANGING WORLD
Getting it right in the online luxury market
Are you on the verge of taking your luxury brand online?
Are you thinking of extending and empowering your brand's presence online?
Are you responsible for managing your company's luxury brand properties in overseas markets?
Do you head an established French luxury brand's marketing, sales, or international operations?

In this ebook, we discuss how French luxury brands can strengthen their presence online and dominate e-commerce as they have done in the brick-and-mortar world of fashion and luxury.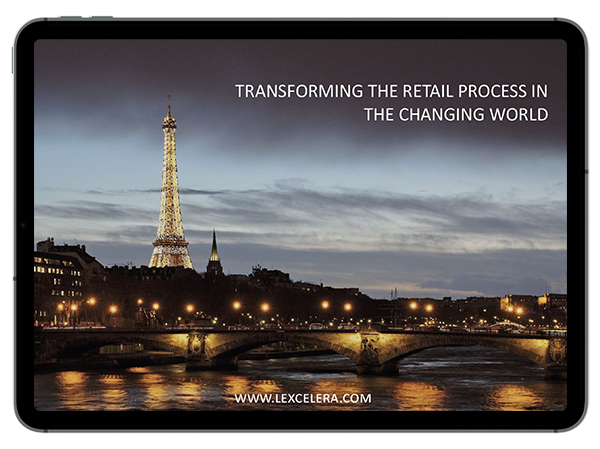 Simply fill out the form and an email will be sent to you with the download link.